Podcast: Play in new window | Download (Duration: 1:33:54 — 86.0MB)
S'abonner: Apple Podcasts | Google Podcasts | Email | TuneIn | RSS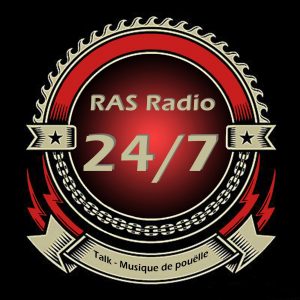 Deuxième épisode du nouveau show de RAS HD « Les Entretiens One-on-One with The Great Bum » où je reçois des Old Timers de la Première Vague du podcast québécois et parfois aussi des jeunes vétérans.
Cette semaine, Sébastien Le Couëdic de L'Authentique Podcast vient nous parler de la relation qu'ont les Québécois avec l'argent et vous allez voir qu'on finit par tirer partout et c'est en grande partie de ma faute.
Enjoy passqu'à Deux, c'est mieux!
FBI Feu Bum Intello